Our products have been expertly crafted and blended with naturally derived, biodegradable, plant-based cleansers to replicate the Great British outdoors. Bringing nature into the comfort of your home.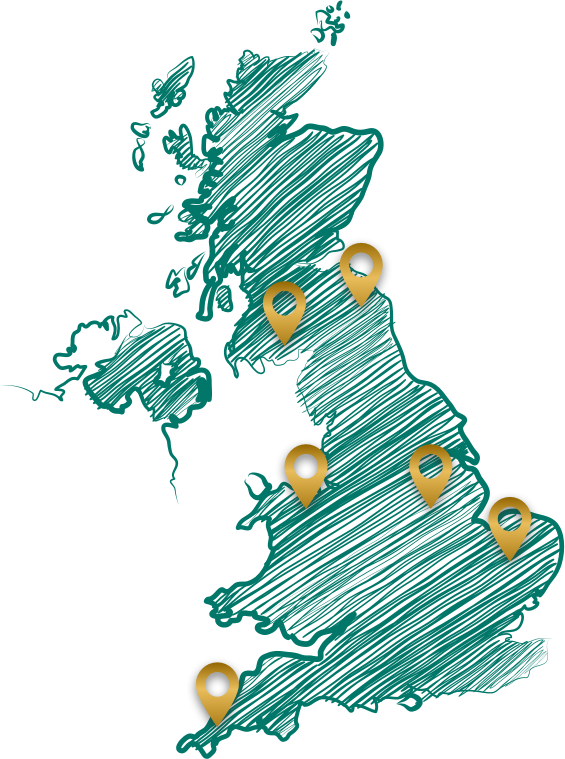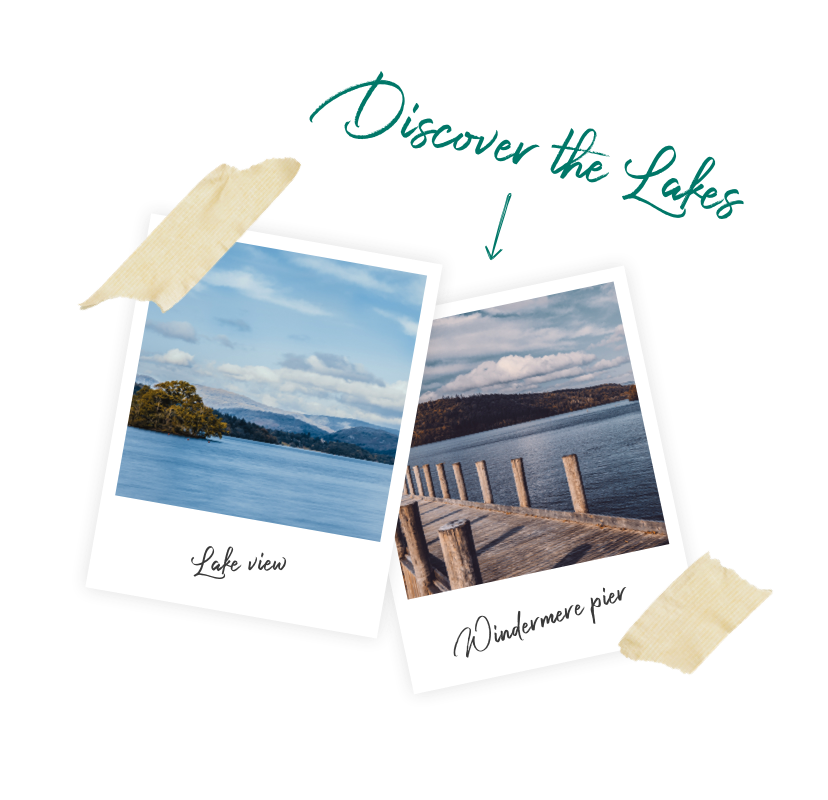 Windermere Lake
The largest natural lake in England, Windermere has everything to offer with stunning scenery, beautiful lake-side villages and plenty of opportunities to be at one with nature.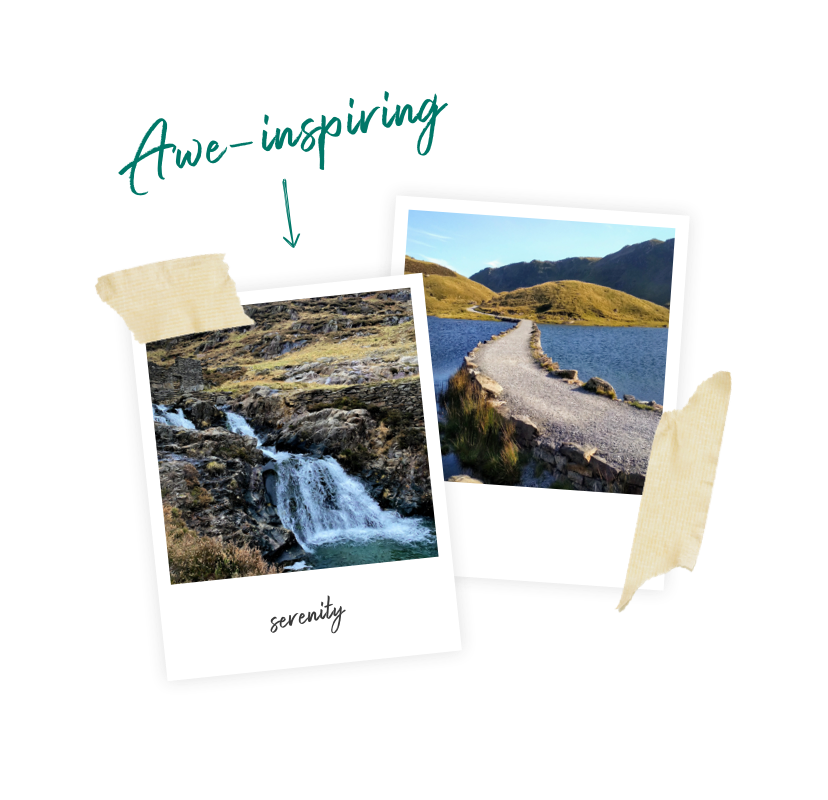 Snowdon Falls
Wales' highest mountain, Snowdon, is a part of a spectacular family of jagged peaks that offer views of Snowdonia, Anglesey, Pembrokeshire and Ireland.
Sherwood Forest
A magical destination of ancient woodland and home to an enduring legend. Home to hundreds of species of nature and, of course, the famous Major Oak.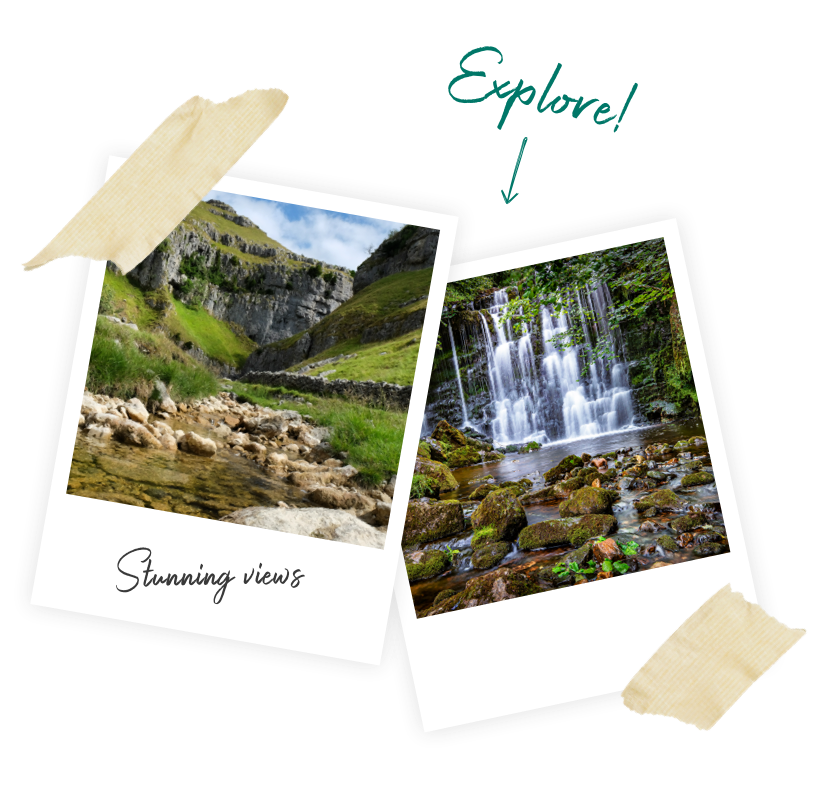 Yorkshire Dales
With dramatic limestone scenery, spectacular waterfalls and peaks, and an abundance of stone-built villages, the Yorkshire Dales National Park is a national beauty spot to be explored.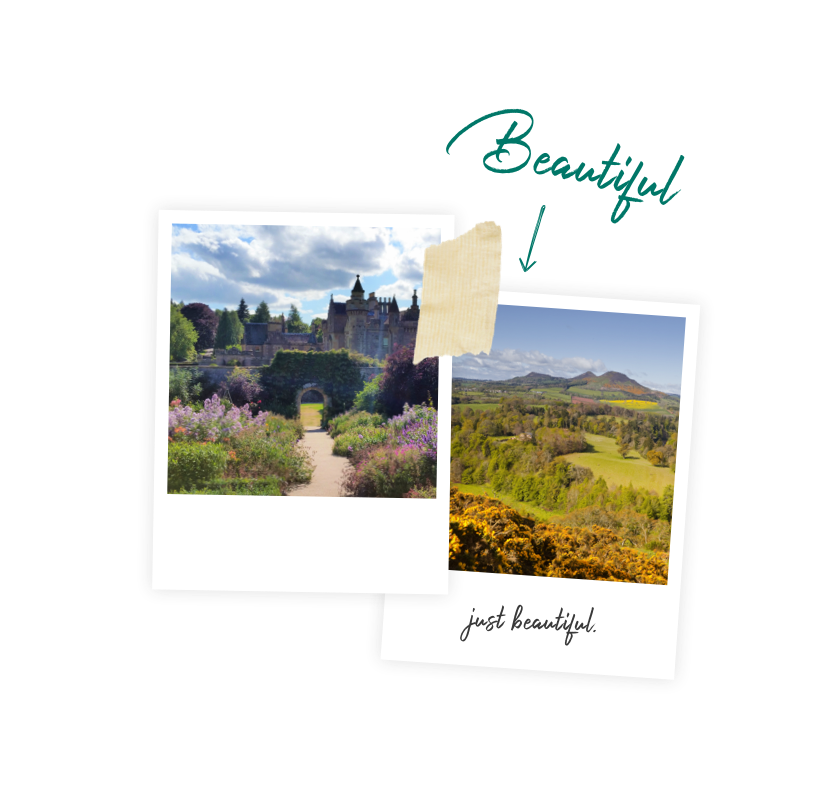 Melrose Grove
Lying at the foot of the valley of the Tweed, Melrose is surrounded by the spectacular triple peaks of the Eildon Hills. With the ruined Melrose Abbey that dates back to 1136, there is an abundance of history and nature to explore on the Scottish borders.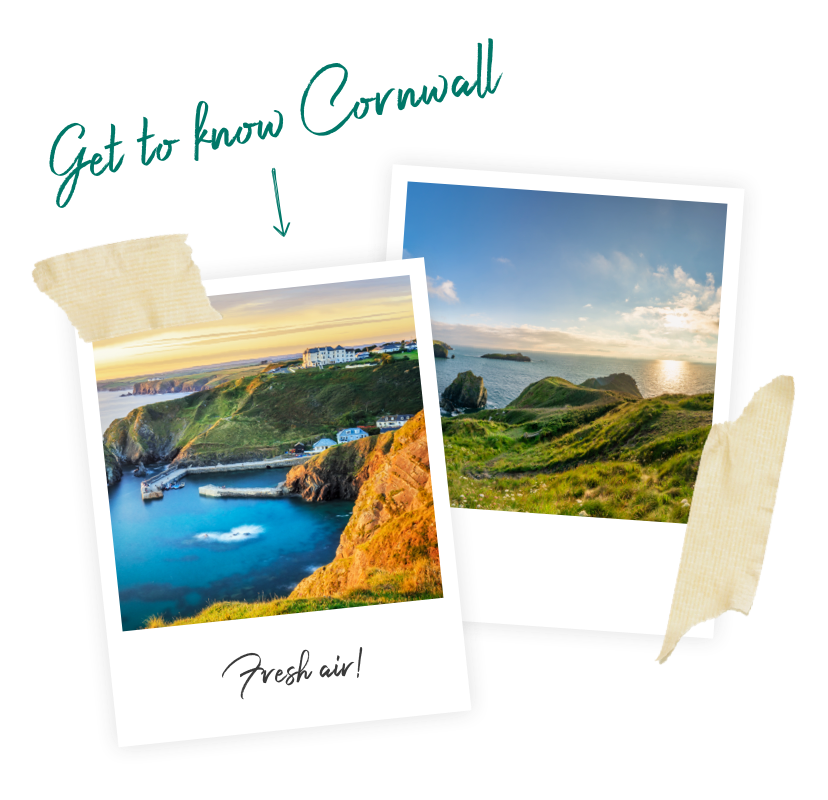 Cornish Cove
With endless dramatic coastal scenery, Cornwall is home to a number of spectacular coves. From wide sandy beaches to narrow inlets and with caves brimming with history, there is much to discover.