Windermere's history began over 10,000 years ago when breathtaking peaks, valleys and lakes emerged from the retreating ice.

Holding the title of the largest natural lake in England, it's no surprise that Windermere's nearby town Bowness-on-Windermere has been a popular tourist destination since the Victorian era. Local viewpoints here offer awe-inspiring views of the lake which is brimming with nature and wildlife. Be sure to keep an eye out for otters, tufted and goldeneye ducks as well as an array of plant species such as downy willow and juniper.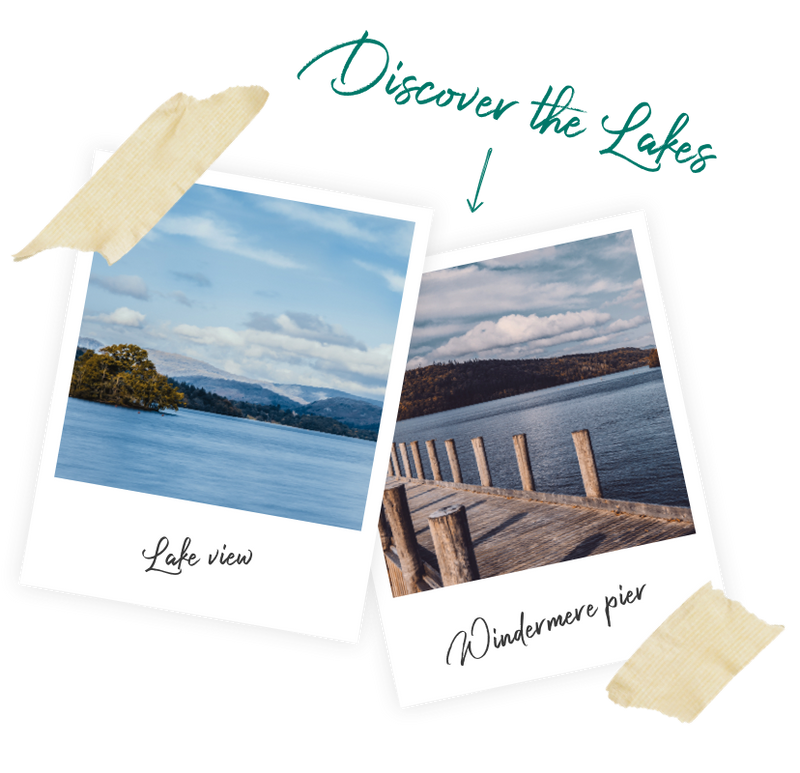 The natural beauty of Windermere's daffodils 'fluttering and dancing in the breeze' was captured perfectly by notable resident William Wordsworth in his renowned poem 'I Wandered Lonely As a Cloud.' Another famous resident inspired by the beauty of Windermere was Beatrix Potter, author of 'The Tale of Peter Rabbit.'

This scenic location should be high up on your list of places to visit in the UK. In the meantime, why not try Moss & Adams Windermere Lake hand wash? The exhilarating cedarwood, lemon and spearmint notes exude a scent reminiscent of a fresh morning down by the lake. Transport yourself to the stunning Lake District from the comfort of your own home.
Our Ethics
From nature, to nature. All of our plastic bottles are not only recyclable, but made from 100% UK sourced recycled plastic. But we don't stop there, our hand washes have been expertly crafted and blended with naturally derived, biodegradable, plant-based cleansers.
Stockists
The Moss & Adams products have been inspired by and carefully blended to recreate the scents of the Great British outdoors.