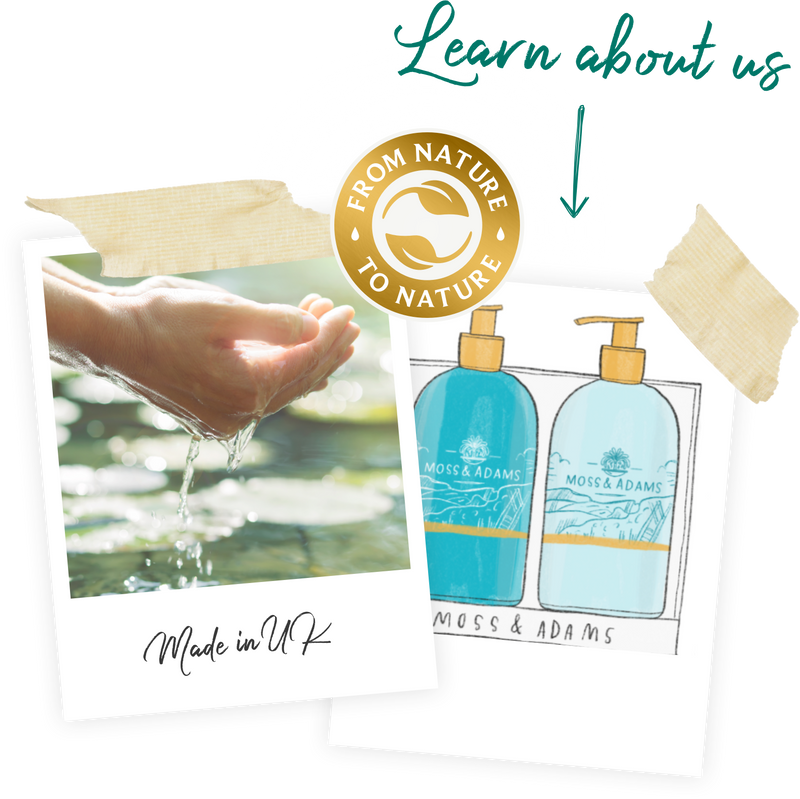 From nature, to nature, all Moss & Adams products are expertly crafted in the UK.
With naturally derived, biodegradable, plant-based ingredients and fragrances inspired by the vast variety of landscapes that the Great British outdoors has to offer.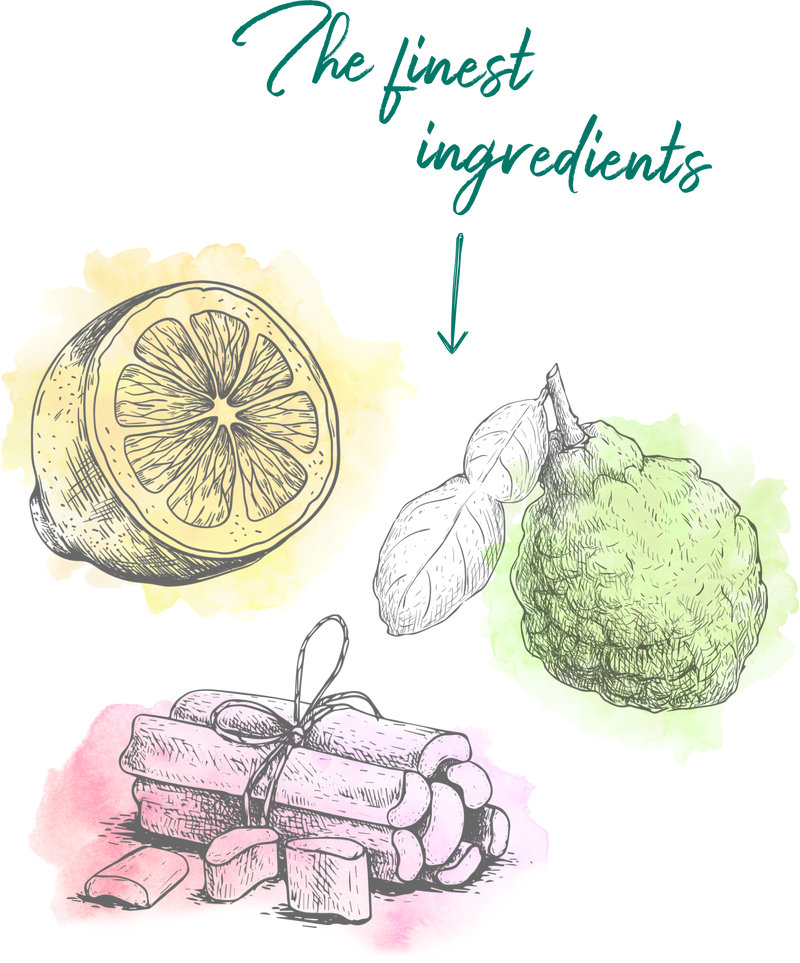 With ingredients inspired by our scenic locations, our Moss & Adams fragrances are carefully selected to correspond with the natural flora found in each area of the UK.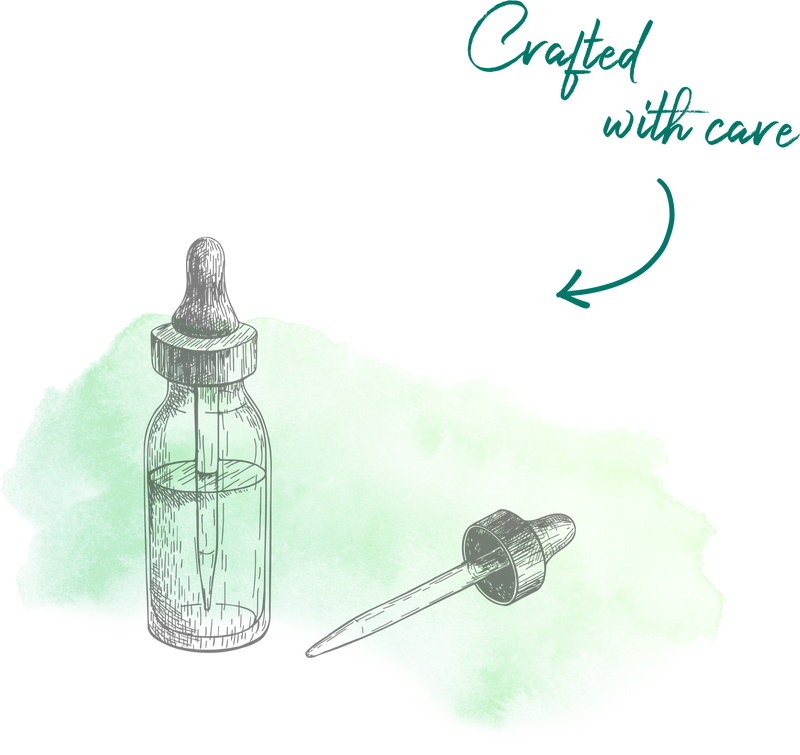 Our Ethics
We believe in the importance of preserving our wonderful natural habitats for future generations, that's why all of our plastic bottles are made from 100% recycled and recyclable plastic, our formulas are vegan-friendly, paraben-free and cruelty-free.